Welcome back
anonymous
, you've been logged in. Click here to refresh the page.
You have deleted our Facebook app. Click here to grant permissions and be able to share things again.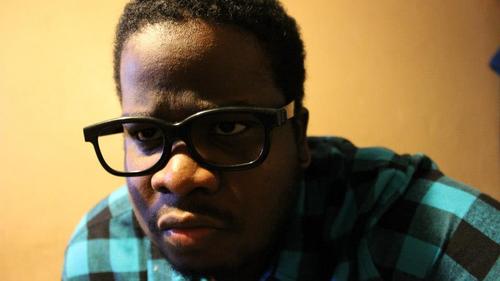 Jay
Jay Terrell was born a human being on the planet Earth in the Milky Way Galaxy of the Terran Solar System. All evidence to the contrary that has been compiled over the years should be ignored and treated as inflammatory and slanderous lies propagated by his competitors. www.youtube.com/user/JayLossFatIsTheEnemy
36

Posts

8k

Views

40

Comments

4

Followers
The Flash

True Blood
Sorry, but this feed seems to be empty.
Show more