ByJancy Richardson, writer at Creators.co

To avoid fainting, keep repeating 'It's only a movie...It's only a movie...'
After Voldemort smashed shit up in Hogwarts, Harry, Hermione and Ron were pushed into a Muggle school in the bad part of town. Some horrible things happened there. These things.
1) Some wise guy draws a cock on Hermione's pencil case.
---
2) Harry learns the phrase 'Bitch, please'
---
3) Hermione can't resist correcting Brittni's grammar when she threatens to 'shank y'all'...
---
...and they have to Crucio her ass to avoid said shanking.
---
4) Some bigger boys show Harry 2 Girls 1 Cup.
---
5) Hermione gets ripped off for a 20-bag.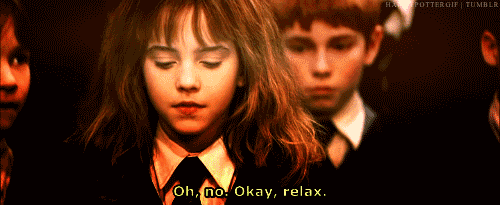 ---
6) Hermione learns the phrase 'Twerk it'.
---
7) Seeing what happens under the bleachers ages the trio beyond their years.
---
8) 'Weird Tara' draws a picture of Hermione and gives it to her.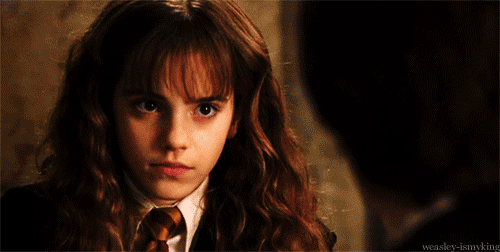 ---
9) Ron discovers glue and cheerleaders.
---
10) Taco Day in the cafeteria.
---
In conclusion...
---
The world of Muggle High School blew the wizarding trio away. Nuff said.
[[poll]]