ByJancy Richardson, writer at Creators.co

To avoid fainting, keep repeating 'It's only a movie...It's only a movie...'
Happy Birthday, Taylor Lautner! It's time to celebrate the man, the muscle, the mmmmmm-so-beautiful Jacobness!
I will never forgive Bella for picking Edward over Jacob. I mean, sure, true love, once-in-a-lifetime etc. BUT! There are so many reasons why Jacob is SO GREAT!
1. His breathtaking athleticism. Also, wolves are cool!
---
2. He is so cute when he's angry.
---
3. He can slow-dance like an old-timey Gent.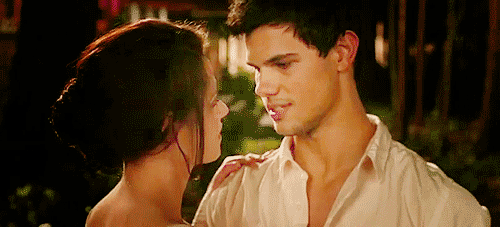 ---
4. He even looks adorbs with that long Legolas hair.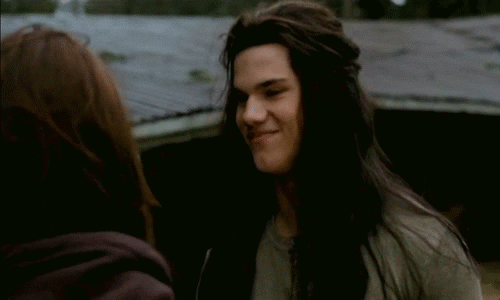 ---
5. He's sweet and sensitive, not emotionally repressed like Edward.
---
6. He ain't afraid to fight for your honor.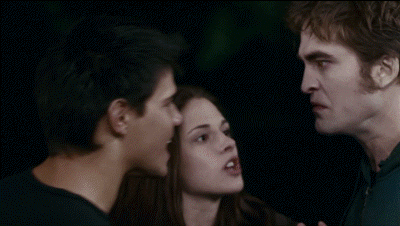 ---
7. He's just so bashful! I bet old ladies pinch his cheeks constantly.
---
8. His eyebrows speak a thousand words.
---
9. He. Has. A. BIKE!
---
10. His body in the rain is like a beautiful poem.
---
Share if you were and always will be Team Jacob!