ByJancy Richardson, writer at Creators.co

To avoid fainting, keep repeating 'It's only a movie...It's only a movie...'
Happy Birthday, Jennifer Aniston! As an actress, celebrity and hairspiration to millions, let's take a second to appreciate just how much you wanted that incredible Rachel hair...
1. The Below-the-Chin Bob
Honey, if he don't want you and your impossible lack of split ends, he ain't worth it.
---
2. The Self-Pitying Tendrils
Being alone means less hair admiration.
---
3. The Long, Luscious Locks of a Golden Retriever
No, Rachel. You hair is so pretty I wanna cry. Then copy it.
---
4. The Smug Up-Do
That lipstick, too! You minx!
---
5. The Eerily Straightened Rachel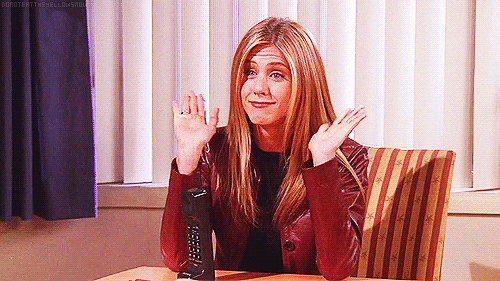 How? How in the name of all that is stylish does one achieve such greatness?
---
6. The Braid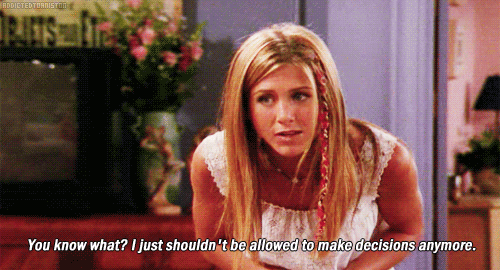 Because you were young and foolish, a braid seemed like genius. Been there.
---
7. The Loose Bunches
Really, no-one over 12 should wear bunches. Except Rachel Green!
---
8. The Shiny Perfection
Such shiny! So shine! Wau!
---
9. The 90's Hair to End All 90's Hair
Those thin front highlights even POP in black and white!
---
10. The Hair That A Part Of You Will Always Want
I can restyle, but never forget.
---
Share if you still want Jennifer Aniston's hair!