ByDania Lerman, writer at Creators.co
Tonight marks the 100th episode of Glee, and a 5-year legacy of warming our hearts and making us smile. Here are 5 reasons our world is now a little bit better:
---
1) The One Directions came together and we learned that unexpected friendships make magic happen.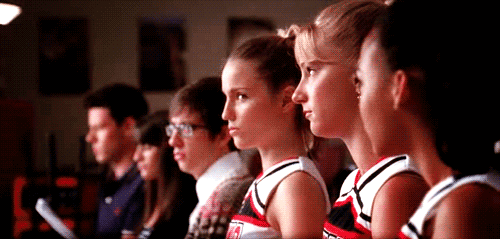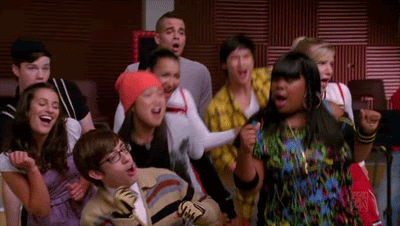 ---
2) Burt Hummel was our favorite dad on TV and restored our faith in humanity.
---
3) We sung along to our favorite songs, and downloaded our favorite new covers.
---
4) We mourned the loss of Cory Monteith, held hands with Glee and all felt a little closer.
---
5) And no matter what, we were always reminded that what makes us different makes us strong.
---
Here's to 100 episodes of happiness. Thanks Glee!