ByKarly Rayner, writer at Creators.co

Movie Pilot's celebrity savant
Movie posters are a time capsule of iconic design from every decade, but the internet has found a way to make them even better, GIFs!
Whether you are crazy for King Kong or bats for Batman, we have a little something for you in our gallery of slightly moving pictures. Feast your eyes on the whole shebang below:
King Kong (1933)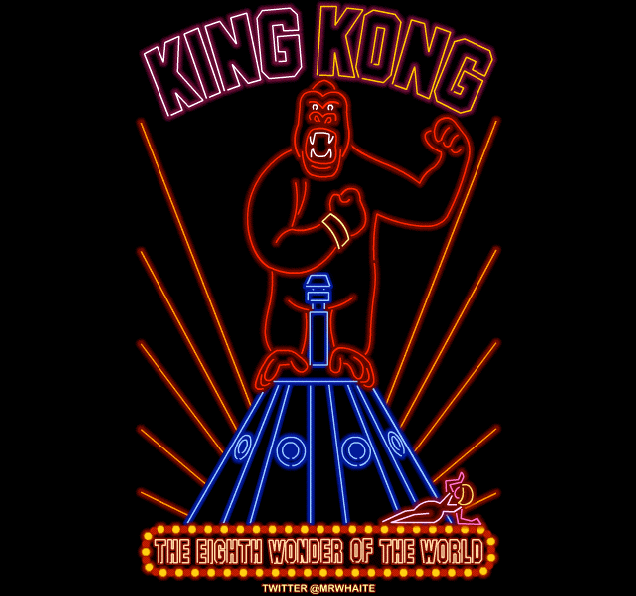 Night of the Demon (also known as Curse of the Demon, 1957)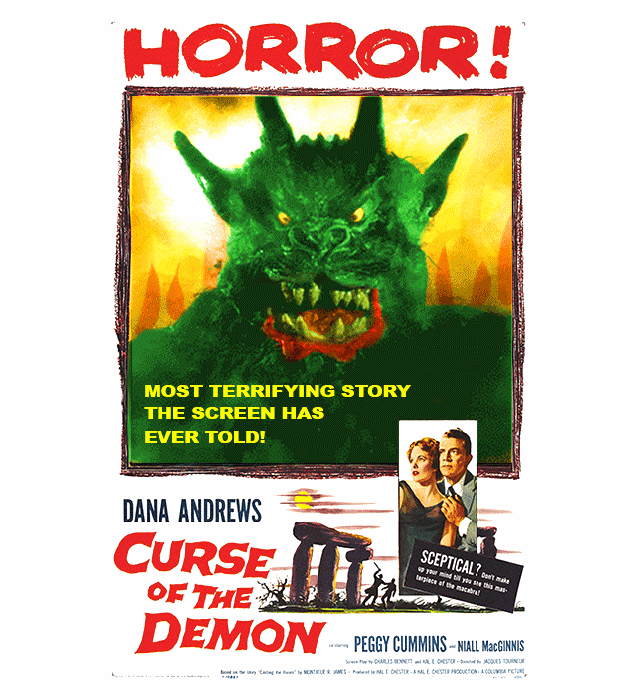 Jason and the Argonauts (1963)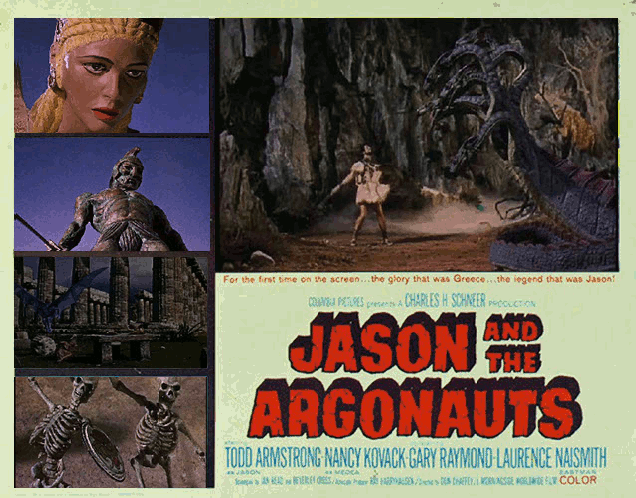 Batman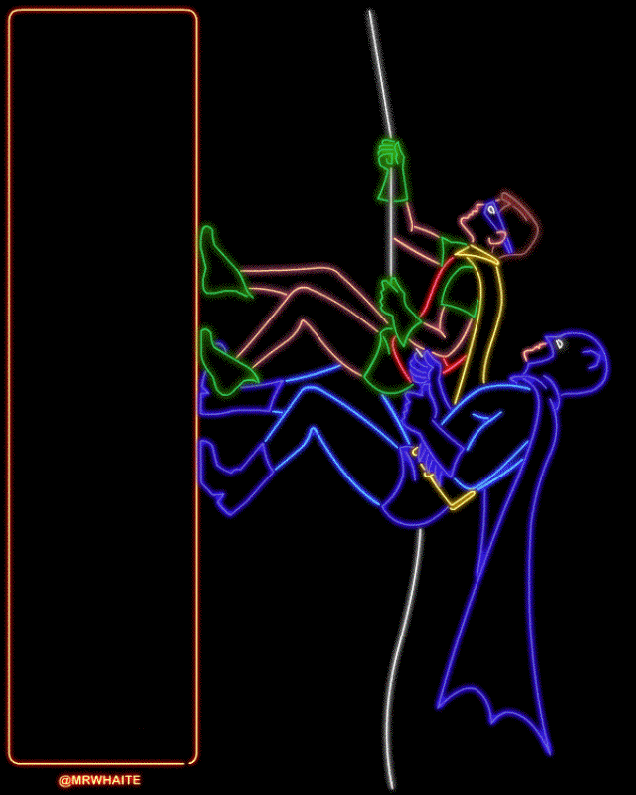 2001: A Space Odyssey (1968)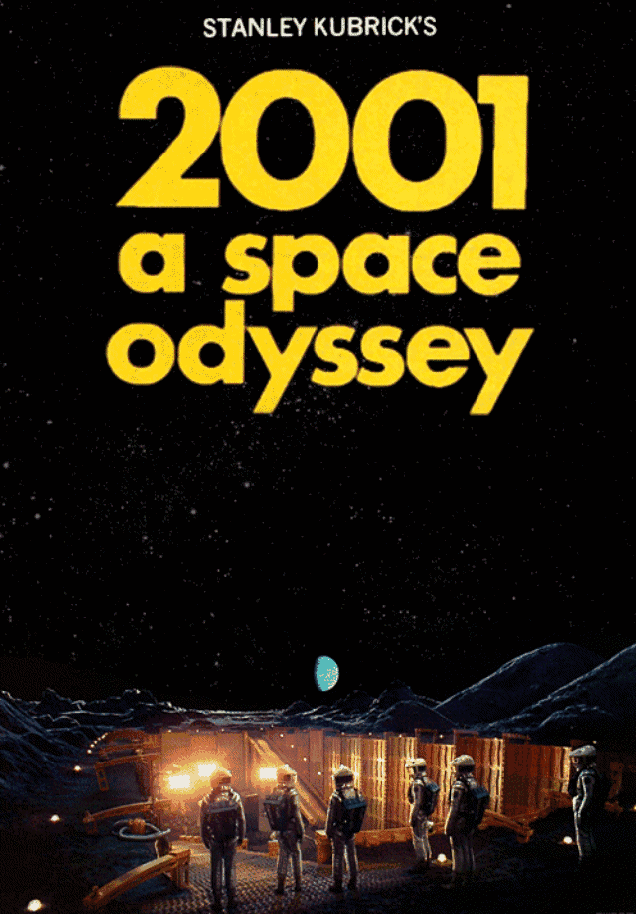 Star Wars (1977)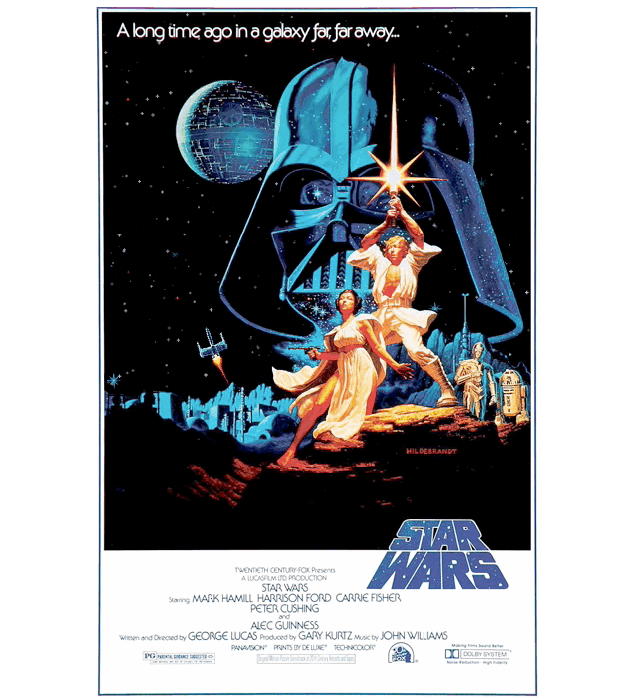 Inception (2010)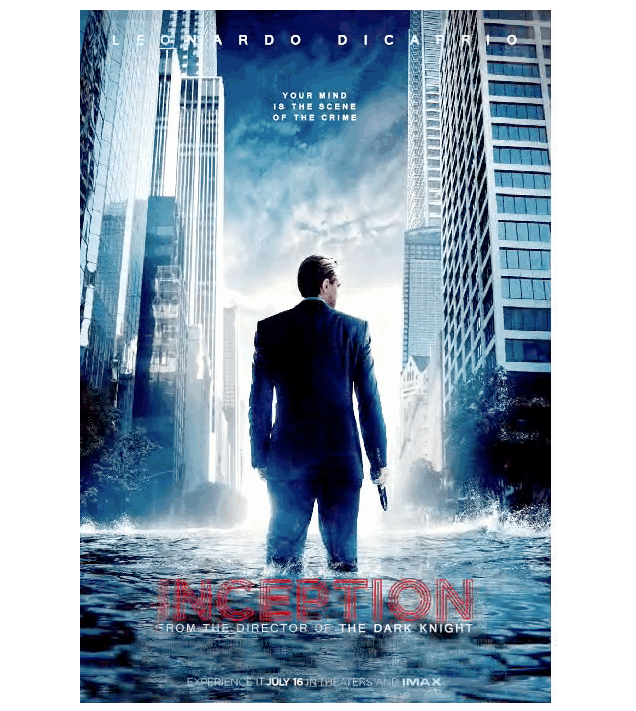 The Dark Knight Rises (2012)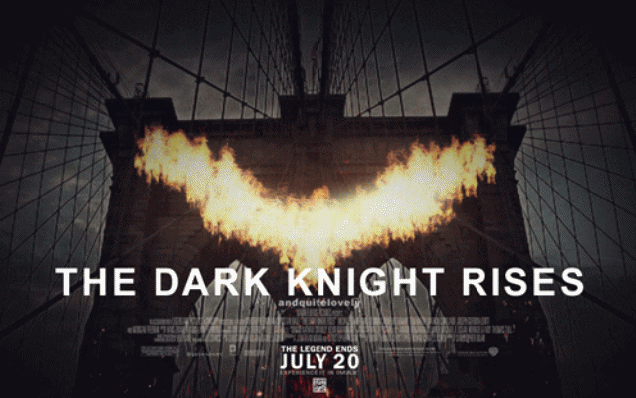 Frankenstein (2014)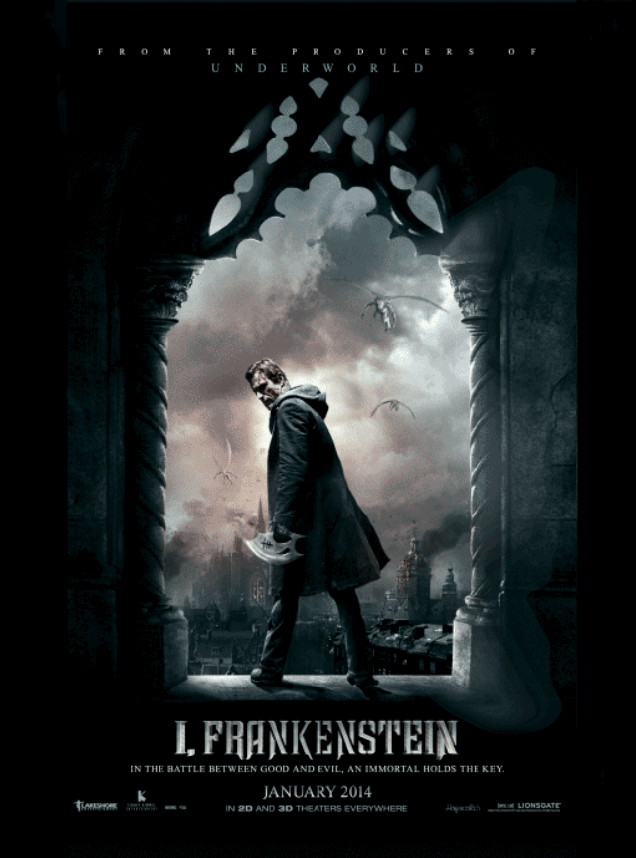 So, now the important question, which one wins your vote? Jason and the Argonauts smashes the competition for me! I have a soft spot for primitive claymation, but that's one of the best GIFs I have ever seen to boot!
[[poll]]
(Source: I09)