ByJancy Richardson, writer at Creators.co

To avoid fainting, keep repeating 'It's only a movie...It's only a movie...'
YOU GUYS. Harry Potter creator J.K. Rowling just delighted millions of Potter fans - and crushed millions more - by dropping the ultimate bombshell.
Hermione should have ended up with Harry.
---
WHAT. Rowling confessed to The Sunday Times:
I wrote the Hermione/Ron relationship as a form of wish fulfillment. For reasons that have very little to do with literature and far more to do with me clinging to the plot as I first imagined it, Hermione ended up with Ron.
---
To clarify: She's not saying she wrote it wrong. She's saying she wished she had never written it.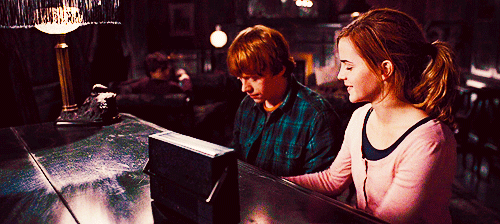 ---
Rowling continued...
---
She wishes she never wrote THIS.
---
Even Emma Watson agreed.
---
So, sad for Ron. But! Harry and Hermione would have been great together.
---
They were always there for each other.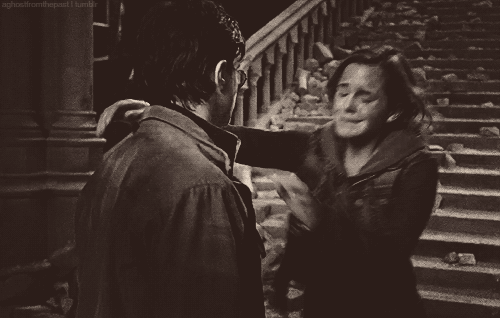 ---
It only would have taken a few tweaks to make it happen.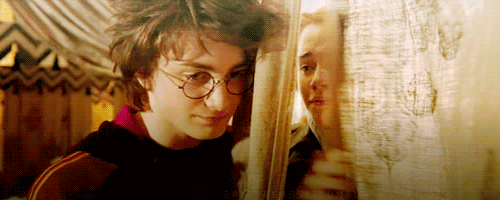 ---
The Fanfic community will be happy...
---
So, Rowling knows where her heart is...
...but who do YOU want Hermione to be with?