ByAbi Toll, writer at Creators.co
Comingsoon.net have revealed that in the age of the remake and re-forming, another film has been reborn, and this time it's the:
1989 and movie Road House with director (XXX, The Fast and the Furious) with a script by where Matt Dines is set to produce.
This is just one of many classics which MGM have been busy reviving along with other cult titles such as Carrie and Poltergeist which is a work-in-progress.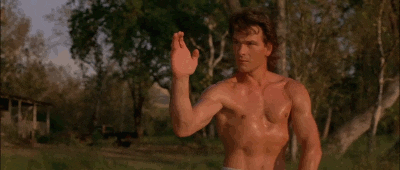 Comingsoon.net have said that:
Although the original movie only grossed around $30 million at the box office, and home video, it's probably one of the late Patrick Swayze's best known films after Dirty Dancing, Ghost and Point Break.
As well as Road House, Cohen is also helming The Boy Next Door, which stars 'Jenny from the Block' , following an unsuccessful attempt to revive 's Alex Cross with in the lead role.
Do you think that the Road House remake will be the same without super slick Swayze, or should it be left alone?
[[poll]]